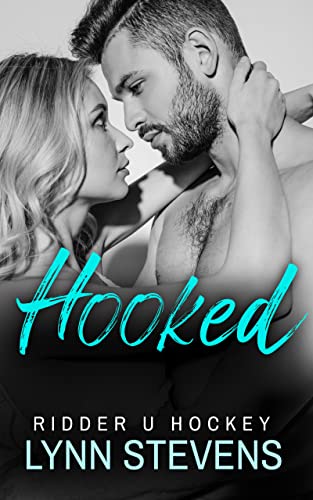 04/04/2023
She never got to tell him goodbye…
Grace Addison was forced to move after her junior year in high school, and she wasn't given the chance to tell anyone. For the first time in four years, Grace is back in Minnesota. But it's not really the home she once knew. All she ever wanted was to be home and with the boy she always loved.
He's thought of her for years…
After all this time, Nolan Thomas still feels Grace's absence. She disappeared just after they crossed that line between friendship and something more. Now a senior at Ridder U, Nolan plays for the hockey team, studies hard, and has never given up hope that Grace might wander back into his life.
Then he sees her in the library.
Will Nolan be able to reach the girl he once knew or will Grace's dark past stop them from having a bright future?
Famous Book Quotes
"I cannot live without books." ― Thomas Jefferson
View More