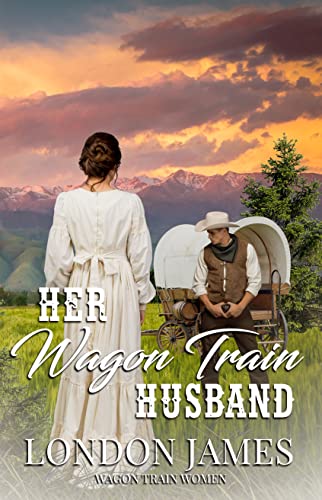 12/18/2022
She's fleeing an unwanted marriage.

Abby Johnson's sense of adventure is not that of her parents. Facing a marriage she doesn't want, Abby flees all that she knows and runs away, intending to travel on a wagon train to the Montana Frontier.

He's fleeing the Pinkertons.

William Campbell has been accused of a crime he didn't commit. Even worse, he knows who did it—his brother and his brother is on the run. With the Pinkertons on his tail, William plans to head out to Oregon on the next wagon train.

When Abby learns she can't go with the wagon train unless she's married, she conspires with William, posing the idea of a fake marriage until they arrive in Oregon. The pair can't be more opposite, but they need to work together to get to Oregon safely. Will they find a compromise? And what happens with the Pinkertons finally catch up to William and arrest him? Will he be able to prove his innocence?

Digital Books

Famous Book Quotes
"Science and religion are not at odds. Science is simply too young to understand." ― Dan Brown, Angels & Demons
View More