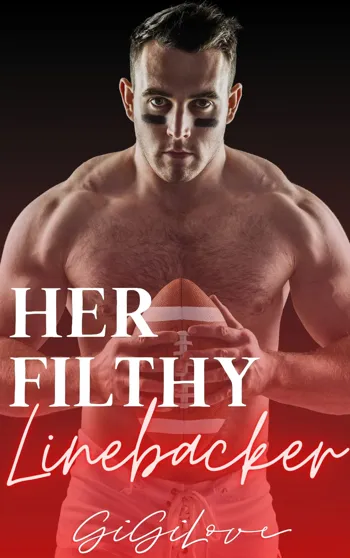 03/24/2023
She's a virgin. He's the star linebacker of the football team. After one, intense night that could wreck everything for them, where do they go from here?

Holt Barlowe
I'm a keep-to-myself kind of guy.
I'm the strong-but-silent type.
And being a college celebrity makes that impossible.
People are always looking at me. Asking to take selfies with me. Wanting to get in bed with me so they can tell their friends they slept with Holt Barlowe.
For me, it's just always about the game.
I could leave all the rest of it behind.
So, this girl is a breath of fresh air for me.
Sunny lives up to her name.
She's dripping in sunshine.
And I want to get so close to her that she burns me alive.
Famous Book Quotes
"If a book about failures doesn't sell, is it a success?" ― Jerry Seinfeld
View More