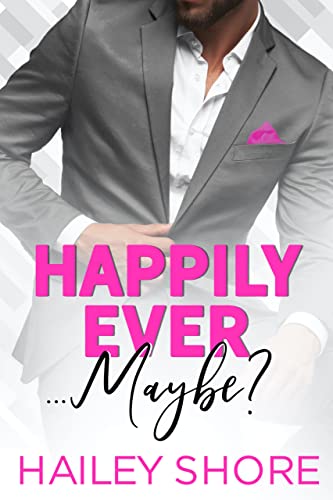 04/01/2023
"I loved this book so hard!Full of heartstopping feels and sizzling chemistry with a broody, forbidden hero, this is the funny, filthy, drop-everything read of the year…perfect for fans of Lucy Score." ~New York Times bestelling author Annika Martin

He's the billionaire Beast of Calico Cove and I'm his sacrificial lamb… I mean, his new employee.
Malcolm Bettencourt is a recluse with a nasty scar across his face and a bad attitude. He has a bone to pick with my family over a loan my dad can't pay back, so in order to save our lobster business, I agreed to live in his house as his housekeeper and cook.
We have nothing in common and there's no reason to think he would want anything to do with someone like me. Except I can't stop thinking about him and he can't stop looking at me.
Author's Note: This beauty and the beast retelling includes a grumpy hero, a sassy heroine looking to lose her v-card and a Pretty Woman moment with a black Am-Ex. Oh and an age gap romance with someone who may or may not be her lobster.
Famous Book Quotes
"The best books... are those that tell you what you know already." ― George Orwell, 1984
View More