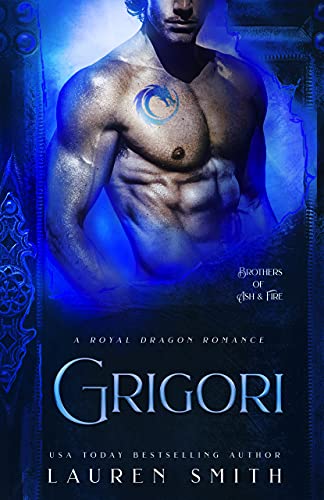 01/28/2023
Mythological researcher Madelyn Haynes is running out of time to prove dragons are real. But she never expected her hunt for the truth would cause her to become the hunted.

When the wickedly dangerous Grigori Barinov learns a mortal is onto the existence of his magical bloodline, he's prepared to do whatever it takes to stop her.

But when Grigori catches Madelyn's irresistible scent, all bets are off for the strong and powerful dragon shifter and his intended mate. He'll do anything to make her his, including kidnapping and seduction.

Loyalties will be tested as Grigori and Madelyn war with themselves, and each other, over their duties and their hearts. But when the surprising and scorching truth of Madelyn's past is revealed, who will come out on top?

Famous Book Quotes
"Books are mirrors: you only see in them what you already have inside you." ― Carlos Ruiz Zafón, The Shadow of the Wind
View More