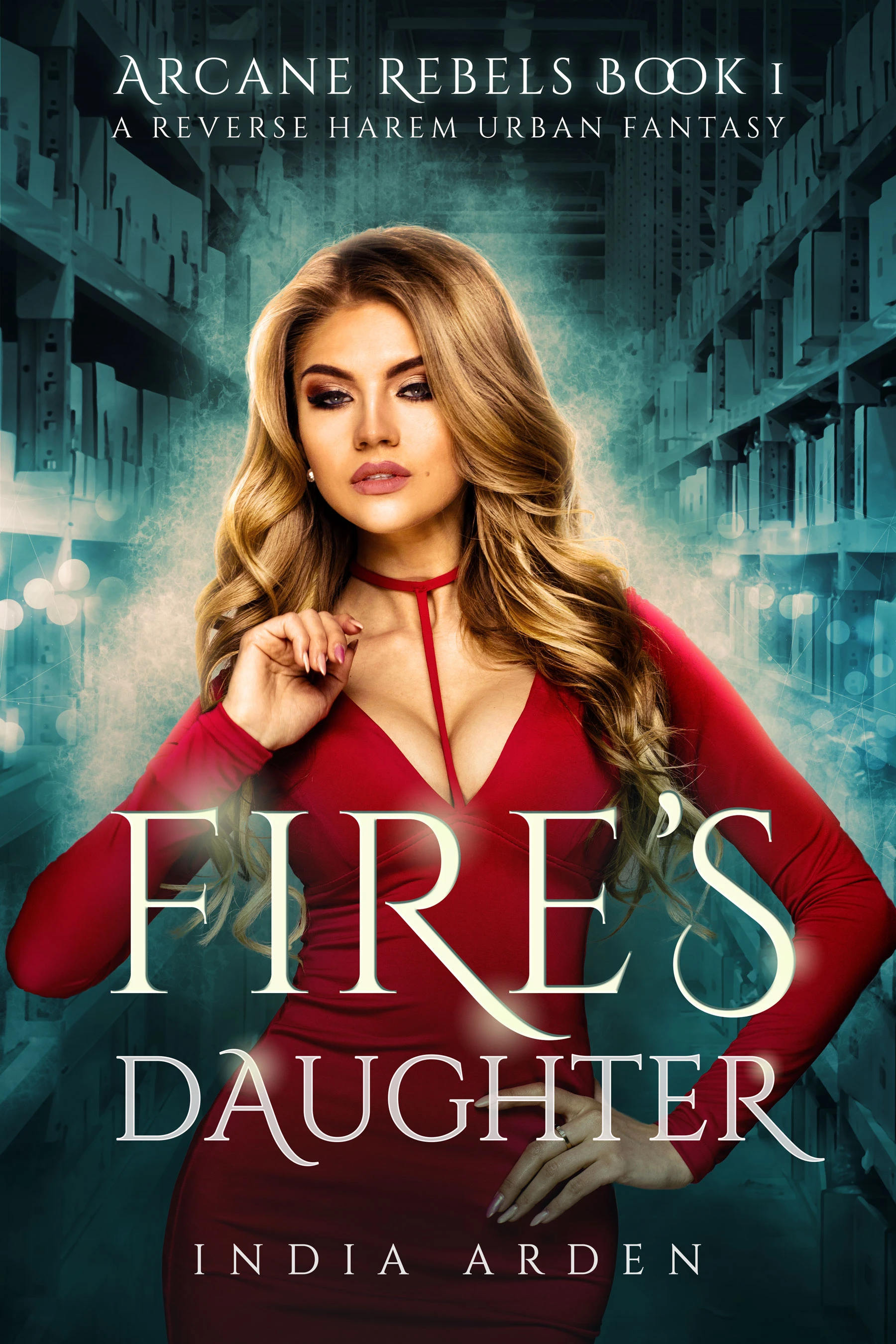 05/30/2023
The gripping first book of the complete Arcane Rebels series!
Confronting a gang of dangerous rebels is one thing. Falling for them is another.
You can't turn on the news nowadays without getting bombarded by stories about the Rebels. They look so scary on TV—blowing things up, knocking things down, terrorizing the declining city of Corona, and making sure even the rubble doesn't go unscathed.
My father is the reigning Arcane Master of Fire. Since he's a prominent figure in both politics and magic, it only makes sense that my family is a target.
Still, I never expected to encounter a Rebel leader in person. I never imagined I'd be drawn to him, either.
And I most definitely never dreamed I could lose my heart to them all.
The Rebels
Ember: the leader
Sterling: the healer
Zephyr: the thinker
Rain: the dreamer
And Aurora is the heart of the team, pitted against her own family in this page-turning series.
Urban Fantasy fans will adore this medium-burn Reverse Harem filled with action, intrigue and magic. If you like RH with adult heroines, spellbinding action and immersive worldbuilding, pick up the first book in the Arcane Rebels series today.
Digital Books

Famous Book Quotes
"The love of learning, the sequestered nooks, And all the sweet serenity of books" ― Henry Wadsworth Longfellow
View More