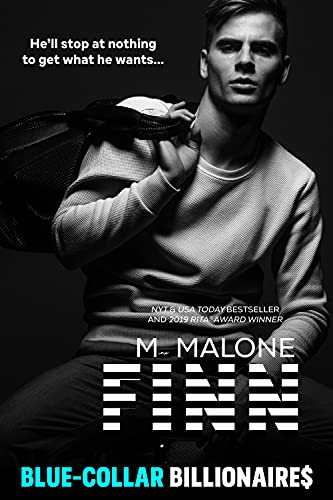 01/11/2023
USA TODAY Bestseller


When she left me, I had nothing. Now I have it all: money, cars and most importantly, power.

Power to track down the woman who left me for a richer man.

She's struggling to save her business, and I'm in the perfect position to save it. For a price. Money can't buy happiness but it can buy the one thing I want more than anything else.

Revenge.

Famous Book Quotes
"Books are mirrors: you only see in them what you already have inside you." ― Carlos Ruiz Zafón, The Shadow of the Wind
View More