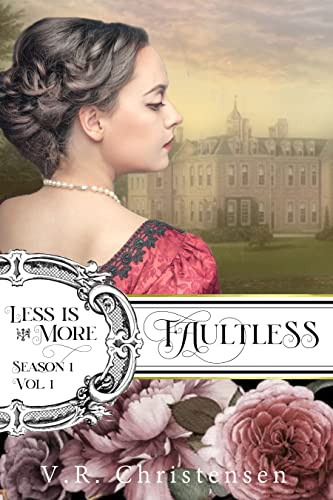 11/27/2022
***Inspired by the short story Blessed Offense (found in Parade)
Season One: The Reluctant Ones
Volume One: Faultless

Caroline Wallace is a woman who never forgets a wrong, particularly when it is committed by Lynford Townsend, her sister's fiance'. Is Caro really the heartless woman people believe her to be? Or has she a reason for maintaining her grudges? Perhaps, after all, a little humility and forgiveness are what Caro needs to find the love that has been right in front of her all along.

Famous Book Quotes
"Good friends, good books, and a sleepy conscience: this is the ideal life." ― Mark Twain
View More