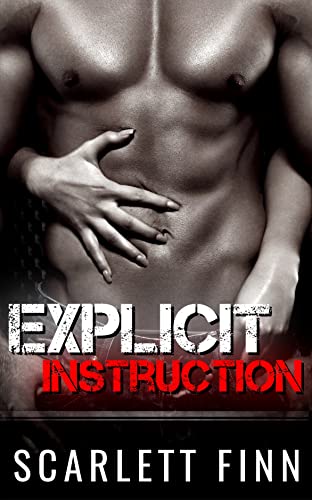 01/12/2023
Enemies to lovers: Held captive by a dirty-talking alpha.

"I wouldn't do that if I were you."
Lost, Flick walks into a nightmare. More terrifying than the evil that captured her, a looming silhouette offers a reprieve.
The epitome of danger, Rushe is abrupt, crude, domineering... and her only hope for survival.
Unlike anyone she's ever known, he tells her what he wants, in such hot and filthy ways that her only choice is to submit. Her life is not the only thing on the line. Her heart and body have given themselves to him, death may be her only liberation.
Warning: Contains explicit language and imagery. Suitable only for ages 18 and over.
Famous Book Quotes
"Never trust anyone who has not brought a book with them." ― Lemony Snicket, Horseradish
View More