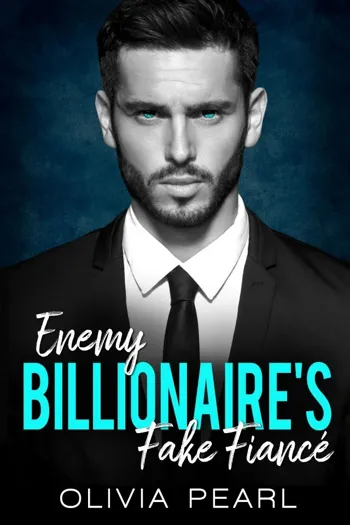 03/08/2023
My one night stand is now my grumpy boss and I have one task…
To be his fake fiancé.

It was a night I'll never forget.
He was sexy and charismatic.

He had me when he started whispering in my ear,
And before I knew it, my panties were off in a New York minute.

As mind blowing as it was, I never expected him to be my new boss.
And believe me he won't let me forget it.

Damon Finnegan.
An arrogant, cocky billionaire who can't take no for an answer.
But god, he is annoyingly hot and I can't stop thinking about that night.

I resist his advances until he offers me a deal I can't refuse.
He needs me to be his fake fiancé for a price.

It's all fun and games until I realize I've fallen for this notorious bad boy,
And I'm carrying his baby.

Digital Books

Famous Book Quotes
"There are books of which the backs and covers are by far the best parts." ― Charles Dickens, Oliver Twist
View More