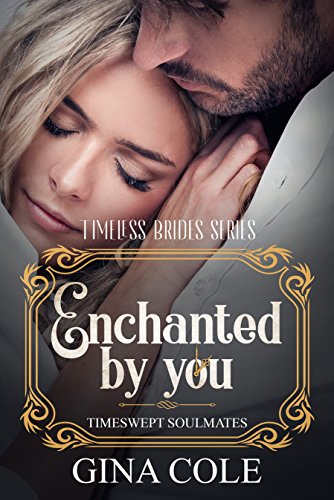 04/01/2023
Astronaut Sabine Taylor's enjoying the rush of her first solo flight into space when things go awry and she is yanked from all she's ever known, dumped in the middle of Texas 1850. Told by her crazy 'fairy godmother' to masquerade as a boy for her own protection, she gets to know her new protector - a handsome cowboy by the name of Jack.

Jack Noble isn't looking for a relationship. His life in the saddle as a Texas Ranger has pulled him repeatedly from his home, giving him freedom to do what he wants. Open skies, adventure and honor are his lifeblood, until a bedraggled boy suddenly appears in the middle of nowhere asking to join him and his comrades. Confused, bothered and mocked by the other Rangers at how tender and protective he is of the "boy" – until Jack finds out that HE is a SHE!

Can Jack and Sabine find a way to overcome the differences between them? Or will a touch of magic have them completely enchanted by each other?

Famous Book Quotes
"I cannot live without books." ― Thomas Jefferson
View More