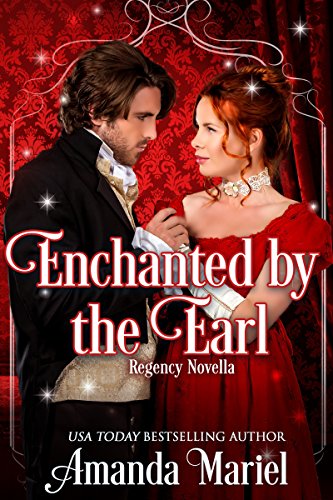 12/16/2022
Will Rose and Hunter overcome their differences and embrace true love?

Rose Woodcourt, a poor seamstress, is too proud to accept help, even when her home and freedom are threatened by the nefarious Mr. Wolfe. Especially not from Hunter Thorne, a titled gentleman far above her station. Earls only court common misses for one reason, and Rose has no interest in being a wealthy man's mistress--however handsome and charming he may be.

Hunter is an honorable man; he refuses to turn his back on the spirited beauty regardless of how hard she pushes him away. As Mr. Wolfe's threats evolve into actions Rose has little choice but to turn to Hunter.

Can the pair put an end to Wolfe's nefarious deeds before Rose loses everything she holds dear, including her freedom?

Digital Books




Scribd
Famous Book Quotes
""If we encounter a man of rare intellect, we should ask him what books he reads."" ― Ralph Waldo Emerson
View More