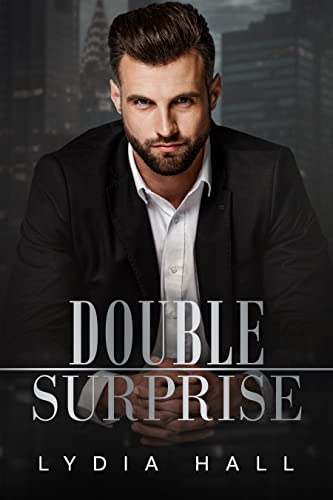 03/18/2023
I ran from my abusive ex and fell into my forbidden boss's arms.
Griffin Cooper acted like he owned the world.
Rich, arrogant, and oh-so-irresistible. It was lust at first sight.
The only problem?
I worked for him and he didn't even know my real name.
Escaping my past forced me to hide my identity from the world.
Including Mr. Billionaire Boss.
Especially him.
But I craved his touch every single night.
Trying to keep my distance from Griffin could never work.
It wasn't just my life in danger anymore.
Griffin would have to save me just in time for a double surprise.
He didn't know that I was a single mom… or that I was pregnant with his unborn child.
Digital Books

Famous Book Quotes
"Books are mirrors: you only see in them what you already have inside you." ― Carlos Ruiz Zafón, The Shadow of the Wind
View More