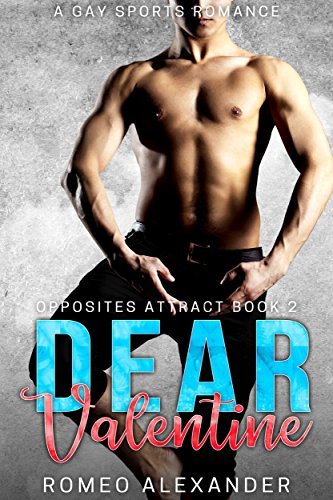 02/14/2023
Colin O'Shea has been an underdog his whole life, always working for the spotlight. Now an unexpected romance may put his chance to shine in jeopardy!

His auburn hair and unconventional appearance have always made a lasting impression, but not for reasons Colin has always wanted. When he is accepted to Julliard School of Performing Arts, he decides that nothing will distract him from his drive to be the best dancer and stand out in the crowd.

Nothing that is, until Gregor McCallum enters his life. With his flawless mocha skin, tall muscular body, and honeyed voice, Gregor's carefree attitude threatens Colin's focus.

So, when the drama and dance programs decide to put on a Valentine's Day show together, Colin must make the choice between becoming the best dancer and his growing passion for the drama student.

What Colin doesn't realize, is that Gregor might just be the very person who can pull him out of his shell and make him understand that there is more to life than just dancing.

Dear Valentine is the second story in the Opposites Attract series. With its graphic content, lustful details, and hot M/M encounters this book will keep you on your toes! 18+ readers only please!

Digital Books

Famous Book Quotes
"I lived in books more than I lived anywhere else." ― Neil Gaiman, The Ocean at the End of the Lane
View More