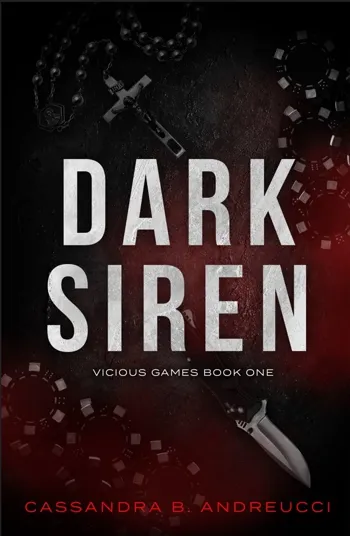 03/25/2023
There's a war brewing in the underworld.
And she's stumbled into the middle of it all.
Enzo Herrington—the head of the most powerful family in the city. But behind all of that wealth and privilege, is a crime lord with a brutal reputation.
He shouldn't want to possess the beautiful woman in front of him, but he's the King of Sin and takes what he wants.
What Del wants is simple—to finish the school year and for the nightmares of her past to fade. But here she is in a church, seeking respite from another predictable party gone wrong.
She didn't expect to find him here—a lethal and enigmatic stranger. Drawn by the darkness that looms around him, she wants to know what temptation tastes like.
Should she? No.
But… Isn't that what confession is for?

This book has themes that some readers will find triggering. Please read the triggers at the front of the book.

Famous Book Quotes
"Books are like mirrors: if a fool looks in, you cannot expect a genius to look out." ― J.K. Rowling
View More