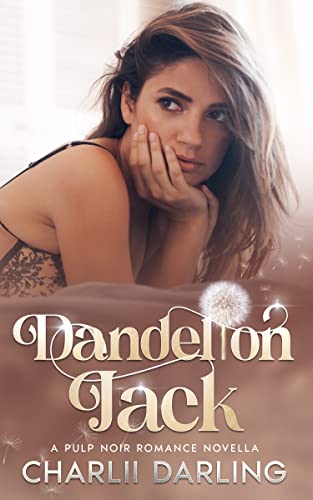 03/05/2023
He's the key that unlocks her deepest darkness.
Britt's spent 7 years alone. The only man in her too-quiet life was her parrot, Peg Leg "Peggy" Pete. Until Roman Carter steps out of the shadows in a haze of custom-tailored wool and imported cigarette smoke. Britt's awakened to a swirl of need and desire that can only be fulfilled in his strong arms.
Roman's a true wild card-the Dandelion Jack. But somewhere between the late nights together and lazy breakfasts in bed, doubts start to creep in. What dark secrets lie behind her lover's sultry eyes? And why does every tangled thread of mystery she unravels lead back to the same haunted place she first met Roman?
As the pieces fall into place, Britt realizes that uncovering the dangerous truth means risking her heart.
Famous Book Quotes
"My library is an archive of longings." ― Susan Sontag
View More