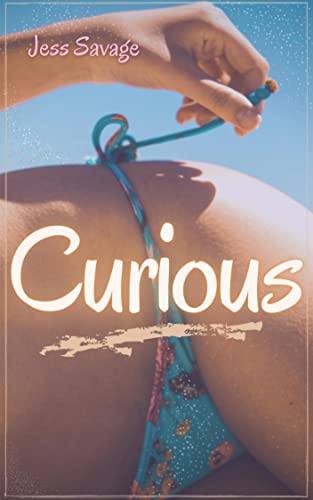 02/18/2023
There's always that one guy, right? So perfect he's guaranteed heartbreak.

For Hailey, that's Jack. He's everything: handsome, athletic, kind. He's also hopelessly head-over-heels for Ella, laughing at everything she says, kissing her like he can't get enough.

Hailey could absolutely die.

But when Jack invites Hailey to lifeguard with him at a tony country club, Hailey jumps at the chance. Call her a glutton for punishment, but a summer of skimpy swimsuits, sun, and Jack by her side? One last chance to steal him away before they all leave for college? YES PLEASE.

Of course, Ella's there every day, lounging in her bikinis and lip gloss smiles. And the worst part? Hailey totally gets why Jack can't resist her. Ella's got this teasing, mean girl attitude that keeps Hailey on her toes. There's something about her that makes Hailey's insides ZING! And then melt in the most delicious……

uh-oh.

Guess the only thing worse than an impossible crush is having two impossible crushes.CURIOUS is a 35,000 word contemporary NA MFF romance. Mature scenes intended for adult audiences only. Throuple HFN, no cliffhangers. First in series, can be read as a standalone.

Digital Books

Famous Book Quotes
"Literature is a luxury; fiction is a necessity." ― G.K. Chesterton
View More