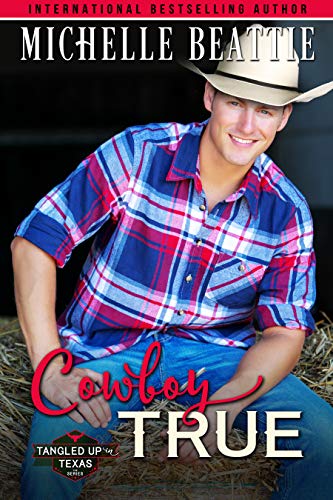 01/16/2023
She's back in his life... and this time he's not letting go.

Gage Granger knew back in high school that his friend and secret crush was desperate to get out of Last Stand, Texas. But with his roots running deep into the Hill Country soil of his family's ranch, he couldn't leave and so made the tough decision to let her go.

When Faith Stone runs into Gage in a San Antonio bar, she's had just enough to drink to act on feelings that haven't cooled in six years. And enough sense to flee the morning after. Yet almost twelve weeks later she's back in her hometown and despite her life-altering news, her plan's the same—leave Last Stand and its painful memories behind. Faith will never be anyone's burden or responsibility again.

For Gage, Faith has always been the one. But he'll have an uphill battle to convince her his heart is true.

Digital Books

Famous Book Quotes
"There are worse crimes than burning books. One of them is not reading them." ― Joseph Brodsky
View More