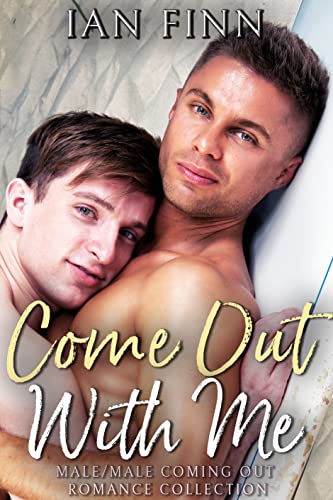 02/13/2023
I know he loves me.
But is he ready to let the world know?
Because that's the only way for us to get our happily ever after.

Come Out With Me is a box set collection of four steamy contemporary male/male romance books celebrating coming out for love! The books included are: Because You Came Back, Out Maneuvered, Serenade Me and Awkward Hearts.

Famous Book Quotes
"She is too fond of books, and it has turned her brain." ― Louisa May Alcott, Work: A Story of Experience
View More