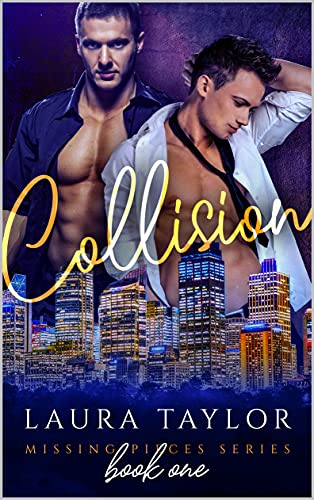 01/16/2023
Crown Prince Ryu has been trained since childhood for the role of king, instilled with the responsibilities of ruling and the traditions of generations of his forefathers. Honour dictates that he must marry his soulmate – the one person in the world with a soul mark that is an exact match to his own – and it's almost certain that his match will be a noble omega woman. There's just one problem; Ryu is already in love with someone else.
Kentario Amagarda is Ryu's bodyguard, the eldest son of a revered noble family, and an alpha, like himself. And as such, he is an entirely unsuitable match for the young prince. Not only that, but growing unrest as the civilian population pushes for democracy and a civil war threatening Galandeen's southern border mean this is the worst possible time for Ryu to be breaking tradition to marry the man he loves.
But as a web of lies and deceit within the palace begins to unravel, Kentario is all that stands between Ryu and the multitude of threats closing in from all sides. And as the future of the entire nation is put at risk, Ryu faces an impossible choice; his country or his heart.
Digital Books

Famous Book Quotes
"Of course I loved books more than people." ― Diane Setterfield, The Thirteenth Tale
View More