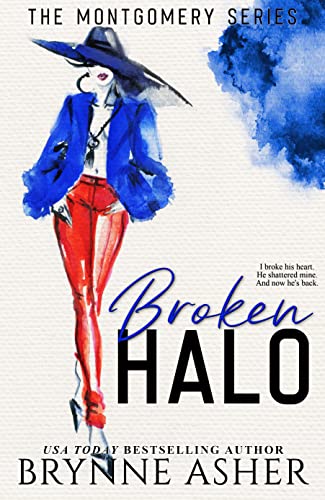 02/03/2023
From USA Today Bestselling Author Brynne Asher

A single mom romance with so many twists, it will leave you dizzy...

Zero three zero nine.

Four little numbers … four little words. They might be random and insignificant to anyone else, but they meant something to us.

No, they meant everything to us.

Until they were ripped away.

That was the day our lives took a different course. One we had no control over. One that others puppeteered and mangled into a cluster so big, it left us with emotional scars lined with resentment and venom toward each other. All because I'm a Montgomery and he's a Barrett.

Now, Trig is back and he hates me with more hostility and rage than ever … and I've learned to do the same.

But when the world comes crashing down and the stakes couldn't be higher, I can't run and I can't hide. I need the help of the one man whose loathing for me runs deeper than blood and colder than his icy-blue eyes.

I need Trig Barrett ... in more ways than one.

Digital Books

Famous Book Quotes
"Good friends, good books, and a sleepy conscience: this is the ideal life." ― Mark Twain
View More