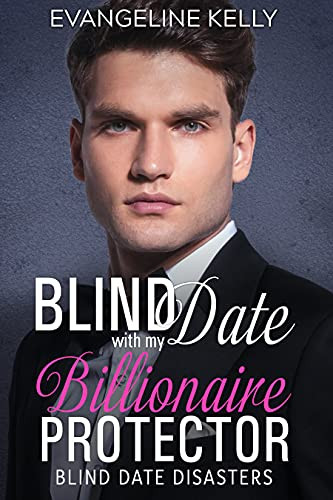 03/15/2023
He has a history of rescuing women. She's fresh out of a bad relationship and doesn't want any man to take care of her.

Izabella Reed got on a bus and headed to New York with the intention of vanishing from her abusive ex-fiancé. She promised she would never trust a man again, especially if he had money. Living off the grid was the only way to protect herself, but it came with a few complications. She needed a place to stay without putting her name on a lease. When a woman offers her free rent to go on a blind date with a handsome billionaire, she accepts because she has few options.


Sebastian Chambers may have money and looks, but he has a soft spot for vulnerable women, and that often gets him into trouble. His therapist says he likes to rescue people because of deep-rooted issues in his past, so he knows he has to stay away from damsels in distress.


But then he meets Izabella, and everything changes. On paper, they would never work, but can they overcome their fears to find a love that conquers all?

Famous Book Quotes
"A room without books is like a body without a soul." ― Marcus Tullius Cicero
View More