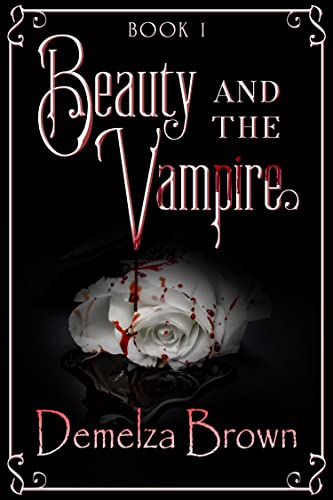 01/16/2023
This vampire is worse than a beast.

For years the Earl of Blackbourne has suffered a thirst for blood and a desire for flesh. His victims have been many. Condemned alongside him is his kindhearted half-brother.

But hope arrives in the form of a beautiful debutante, whose servants could satiate his appetites while he attempts to undo the curse.

An oppressed indentured servant, Daliyah yearns only for her freedom. When she finds herself trapped at Castle Blackbourne, it's not just her freedom that's in peril. If she succumbs to the ravenous fangs of the Earl, her body will be his to take and her life his to drain.

If you like your fairy tales dark and steamy, enter the darkness of Beauty and the Vampire today.

Digital Books

Famous Book Quotes
"I cannot sleep unless I am surrounded by books." ― Jorge Luis Borges
View More