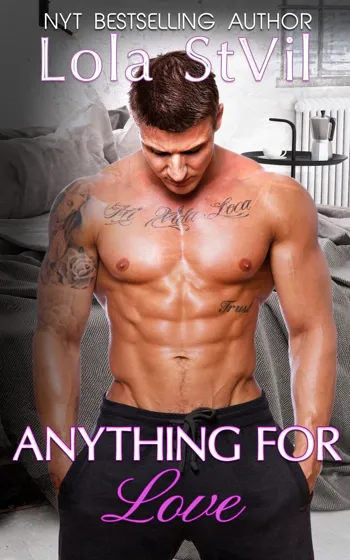 03/30/2023
I was seconds away from arresting a drug dealer; when I spot some crazy lady crawling out of a bathroom window and right into the dumpster! The dealer sees her too. He starts shooting. I push her out of the way as bullets fly overhead.
Pissed that the suspect fled, I handcuff her. She's furious and calls me all kinds of names. I'm mad too; mad because I can't stop thinking about her eyes. And the only thing that scares me is the thought of never seeing her again…

If you swoon for romances by Megan March, Penelope Ward, or Lara Swann you'll flip for Lola Stvil!

Famous Book Quotes
"Sleep is good, he said, and books are better." ― George R.R. Martin
View More