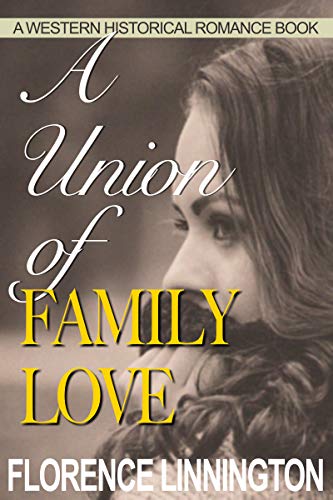 09/26/2022
Married when she was eighteen, husband left her when she was twenty-two, Rosalie never believes in romance again.

Now at twenty-nine years of age and with a ten-year-old son, all Rosalie wants is to provide for her son Jacob. She is strict with Jacob, but she wants him to live life.

When Rosalie meets Noah during a minor train crash, their lives changed. The man with a true western heart is smart and well-read, though many people do not know this.

As Noah and Rosalie work on giving each other a chance for them to grow closer, and doing their best to show Jacob no one is trying to take his mother away, the introverted boy begins to rebel.

Can Rosalie ever truly let go of her past and embrace her new future?
How can Noah win over Jacob?

Famous Book Quotes
"Science and religion are not at odds. Science is simply too young to understand." ― Dan Brown, Angels & Demons
View More