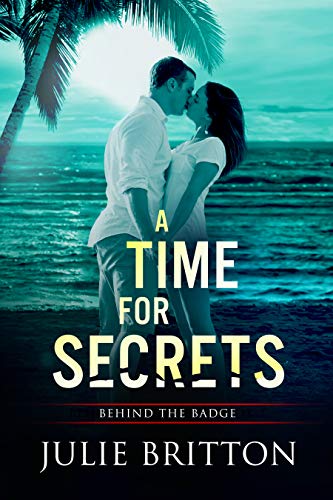 01/07/2023
A sympathy card, a threatening phone call, a mutilated rag doll…
Someone is terrorizing Amanda Beckett and her young daughter. When the police refuse to investigate, there's only one person she can turn to—her ex-husband, Josh, the man she has never stopped loving.

Brings about a shaky truce…
Josh hasn't seen Amanda since their divorce, and even though being with her again will only dredge up emotions he's been trying to bury since their divorce, he'll do whatever has to in order to keep Amanda and their daughter safe.

Where love and trust mean everything…
The threats increase and Amanda and Josh must put their personal feelings aside to catch the stalker before he makes his final move. When Amanda realizes the would-be killer's motive, she has no choice but to trust Josh, and pray that it's not too late--to save their daughter's life and to maybe give their love another chance.

Digital Books

Famous Book Quotes
"Of course I loved books more than people." ― Diane Setterfield, The Thirteenth Tale
View More