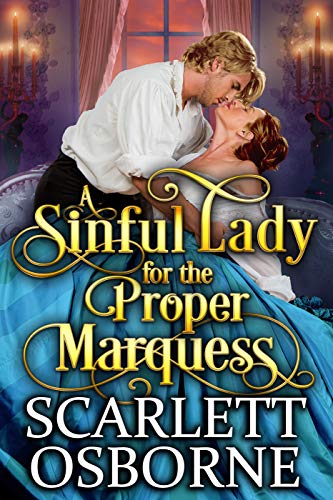 05/30/2022
Each night, he spends a single hour with her in his dreams. Since that hour, his days are layed with fire...

Attending a ball had never crossed Juliana Middleton's mind as a possibility.

Even more so when she finds herself dancing with the most alluring Marquess. However, when the clock strikes twelve, she is forced back to reality: she is nothing but a maid.

The time has come for David Linfield, the Marquess of Emerstan, to fulfill the promise he made to his mother on her deathbed: he must find a suitable wife and settle down. How could he though, when his mind is dominated by thoughts of the bewitching maid he danced with?

Fate brought them together, and fate tears them apart when Juliana goes missing. Anxious to find her, David is determined to go to the extremes; even if that means going up against the father of the lady he was supposed to marry.

A note is his only clue. A note that unwittingly leads him to a truth that someone buried decades ago. And Juliana's name is right in the middle of it...

*If you like a realistic yet steamy depiction of the Regency and Victorian era, then A Sinful Lady for the Proper Marquess is the novel for you.

This is Scarlett's 14th novel, a historical Regency romance novel of 80,000 words (around 400 pages). No cheating, no cliffhangers, and a strong happily ever after.


Pick up "A Sinful Lady for the Proper Marquess" today to discover Scarlett's fantastic new story!
Famous Book Quotes
"Good friends, good books, and a sleepy conscience: this is the ideal life." ― Mark Twain
View More