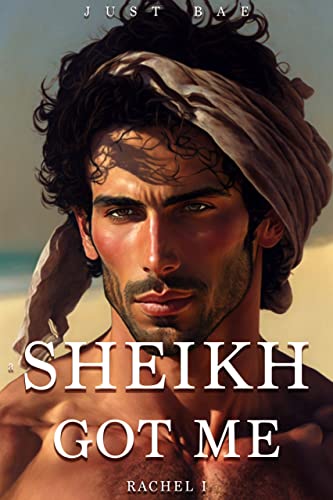 01/10/2023
Rachel Johnson was young, with her whole life ahead of her. She had just finished her final college exam when she was kidnapped by a sexy, billionaire sheikh – and her life was thrown for a spin.
Theirs was the richest family in the Gulf, and the eldest son. Naseem remained unmarried. With molten dark chocolate skin and curves that could ensnare any man, Rachel's beauty was undeniable, and Prince Naseem was no exception.
Rachel had two options before her, accept herself in an arranged marriage by the sheikh's family as the first of many wives of the sheikh, or face a very unhappy fate in the middle of the hottest desert on earth.
The Stolen Bride is the first book in this sizzling desert-hot four-part romance series entitled: A Sheikh Got Me: Rachel.
Digital Books

Famous Book Quotes
"That's the thing about books. They let you travel without moving your feet." ― Jhumpa Lahiri, The Namesake
View More