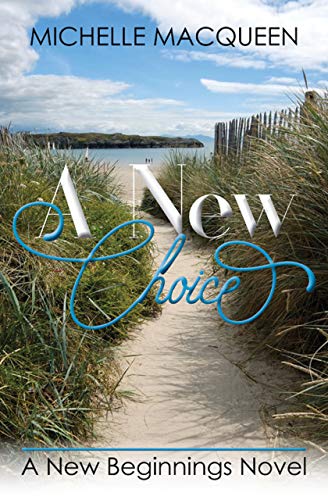 03/25/2023
She wants to escape the life chosen for her.
He's determined to make sure she can.
When Michaela's boyfriend proposes in front of everyone she knows, her future flashes before her eyes, sending her running off to New York in search of something different.
Among the city streets, the socialite can escape the expectations of her life back in the wealthy world of the Connecticut elite. She can pretend there isn't a man picked out for her, a future that will see her giving up law school and becoming nothing more than Ethan's wife.
She wants a break, some space to think, but she never expected him. Jason. The bar owner with little to his name except his business and a group of friends that are his family, like Michaela's brother.
The more time Michaela spends with Jason and the people around him, the more she realizes the country clubs and extravagance she's used to have nothing on the simple freedoms she didn't know she wanted.
Get lost in a sweet and clean, heartwarming love story of second chances and new beginnings with likable characters, strong friendships, and a guaranteed happy ending.
A New Choice is the standalone first book in the New Beginnings series.
The New Beginnings Series:
A New Choice

A New Promise

A New Dream

A New Path
Famous Book Quotes
"Science and religion are not at odds. Science is simply too young to understand." ― Dan Brown, Angels & Demons
View More