10 July, 2020 By Chelsea Parker
10 Classic Romance Novels for Adults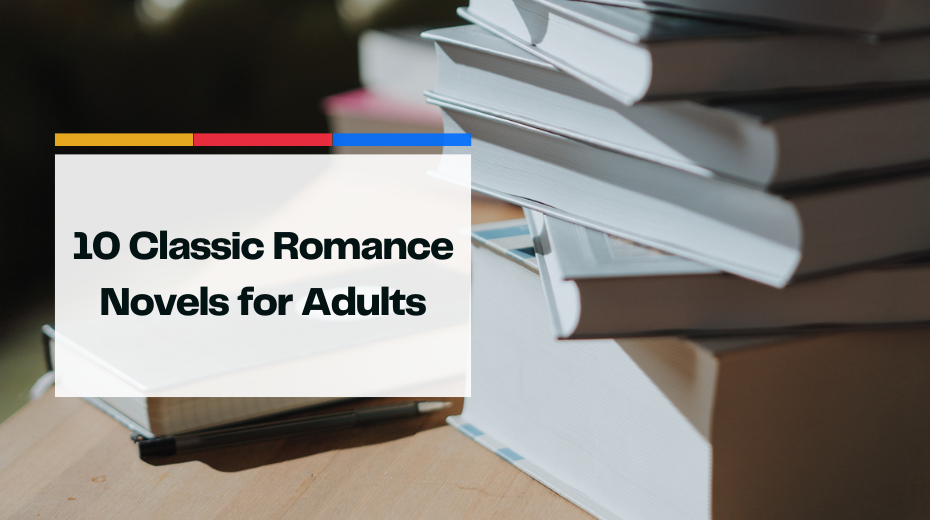 There's nothing quite as heartwarming or inspiring as classic romance novels. The men and women in the 17th and 18th centuries knew how to flirt in ways that people can't grasp in 2020. Get into their hearts and minds by checking out some of the best classical books. These classic romance novels are sure to inspire some romance in your life.
Why Read Classic Romance Novels?
Love in the 21st century has changed with the help of Tinder and other online dating apps. But lets take it back a few hundred years to learn how simple love used to be. Sit back and learn a few ways you can spruce up your love life with simplicity.
10 Classic Romance Novels That You Will LOVE:
Now is the perfect time to tackle the best classical books. Whether you want a straight-up romance or mystery and fantasy mixed in, these books have you covered.