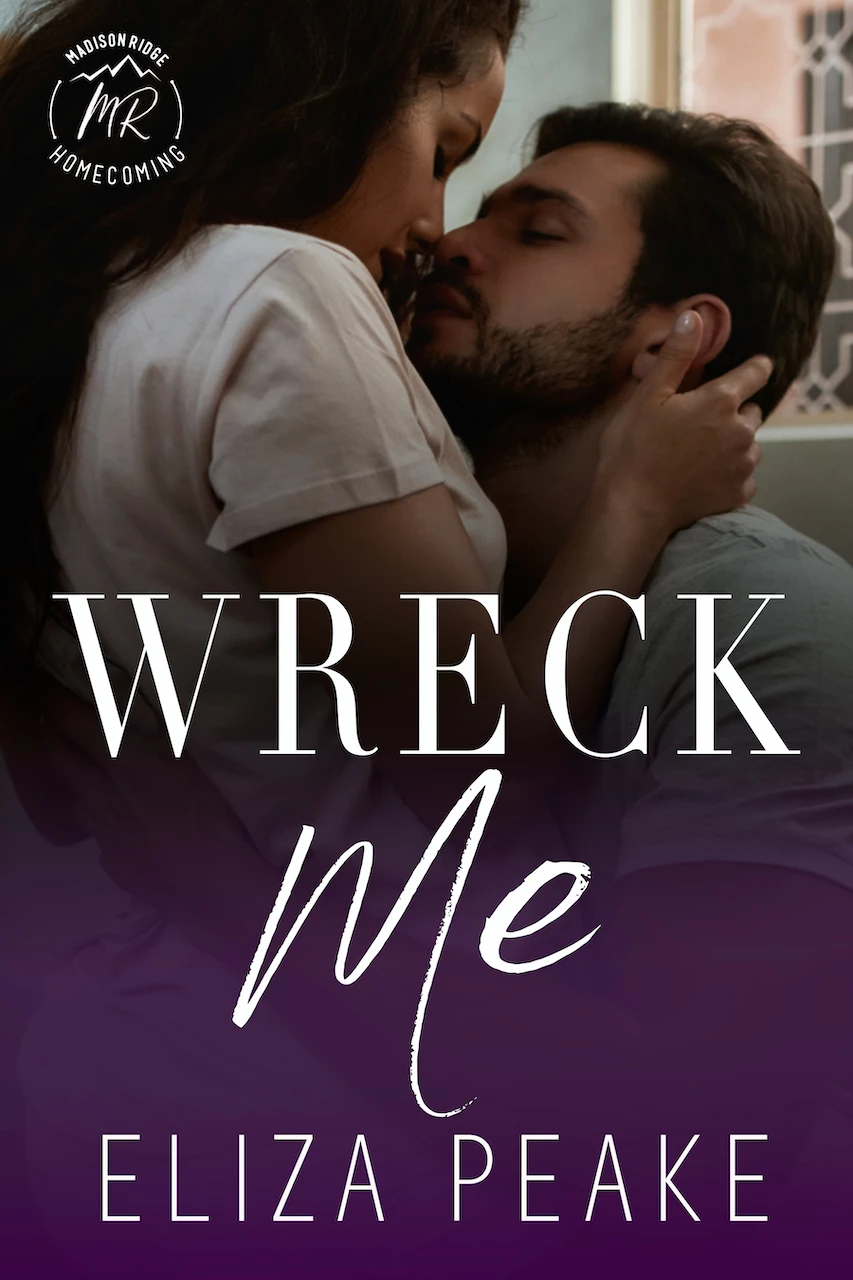 11/25/2022
He's the grumpy sheriff who likes order. She's new in town and wrecking havoc in his life with her sunshine smile. Sharing his bed? Well, that's enough to wreck his heart.

Aidan Reynolds' life is simple. Orderly. Just the way he likes it.
As interim sheriff with a woefully understaffed force, he doesn't have time for Megan Gentry, the beautiful, big city stranger who just caused a traffic jam in the town square.
He's just doing his job making sure her car gets towed. It's the right thing to do, escorting an injured woman to the town doc.
He's just being a decent guy by offering her a temporary place to stay. His mama raised him right, after all.
Besides, he can keep his hands to himself.
Maybe.
How does a man pass up his favorite pie made from scratch, even if she destroys his kitchen? Or resist unexpected, mind blowing kisses in the dark?
With Megan, he's breaking all his rules, consequences be damned.
She believes in love and he gave up on that emotion a long time ago.
When it's her time to leave Madison Ridge, he'll watch her drive away.
Even if it wrecks his heart in the process.
Famous Book Quotes
"Many a book is like a key to unknown chambers within the castle of one's own self." ― Franz Kafka
View More