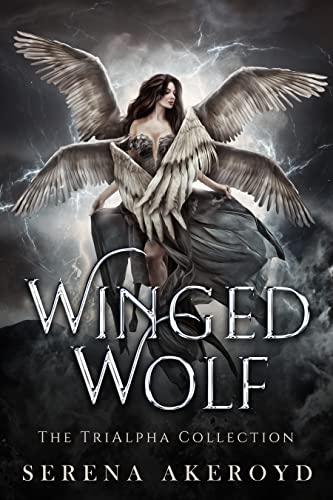 03/25/2022
I might be a Pack princess, but I'm in exile.

I'm destined to have three mates, but no one will believe me.

Amid the devastation of a brewing war comes the discovery of my shifter, human, and Fae mates.

I might be a Pack princess in exile, but soon, I'll be Queen and I'll have a trio of Kings at my side. Together, we'll change the world...  

Digital Books
In general words, the paranormal literary fiction genre comprises beings and happenings beyond the world of normal scientific comprehension of the natural world. Novels in the fiction genre are all put in the actual world. However, they comprise experiences that defy scientific explanation. For instance, stories put on earth contain angels, demons, witches, psychics, witches, etc. If you love to read some books with ghosts and angels, you must add this category to your reading list. Many books available in the market come under the Paranormal Genre, and you can buy them online or offline.
Famous Book Quotes
"If a book about failures doesn't sell, is it a success?" ― Jerry Seinfeld
View More