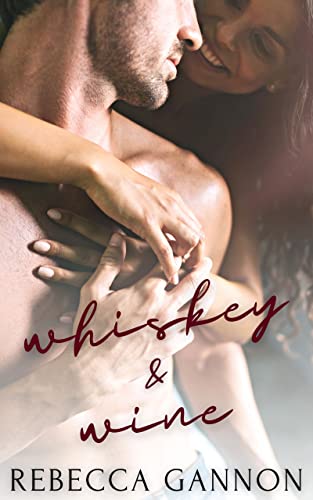 03/05/2022
I was sent to Breaker Estates to take over the annual Icewine Festival from my coworker, and while I was ecstatic to run an event on such a grand scale, I wasn't prepared for the owner.

Ben Breaker.

Ex-hockey star. Broody. Rude. Hates every change I want to make. Hates publicity. And, oh yeah, is also 6'4" with a body that's made for making women wish they could have a taste, paired with midnight blue eyes that hold everything he doesn't say.

He drives me crazy.

I want to both hit him and kiss him half the time, but I can't ignore the way my body reacts whenever he's near.

I don't know how I'll make it a month working with him, keeping it strictly professional…
Oh, right, I can't.

Books in the contemporary fiction genre are composed of stories that may happen to real people in actual settings. The novels don't fall under other genres or categories. They often happen in precisely the same period that the reader is living (the present), with things that are now, or might be occurring, precisely the same period. The contemporary genre also contains conversational and casual dialogue and sometimes even regional dialects. Contemporary fiction novels will provide you a lot of choices to grow your life reading list. Writers, generally speaking, search for what's trending in their own time for their literary work since it lets them illuminate the weakness or strength of the society.
Famous Book Quotes
"A house without books is like a room without windows." ― Horace Mann
View More