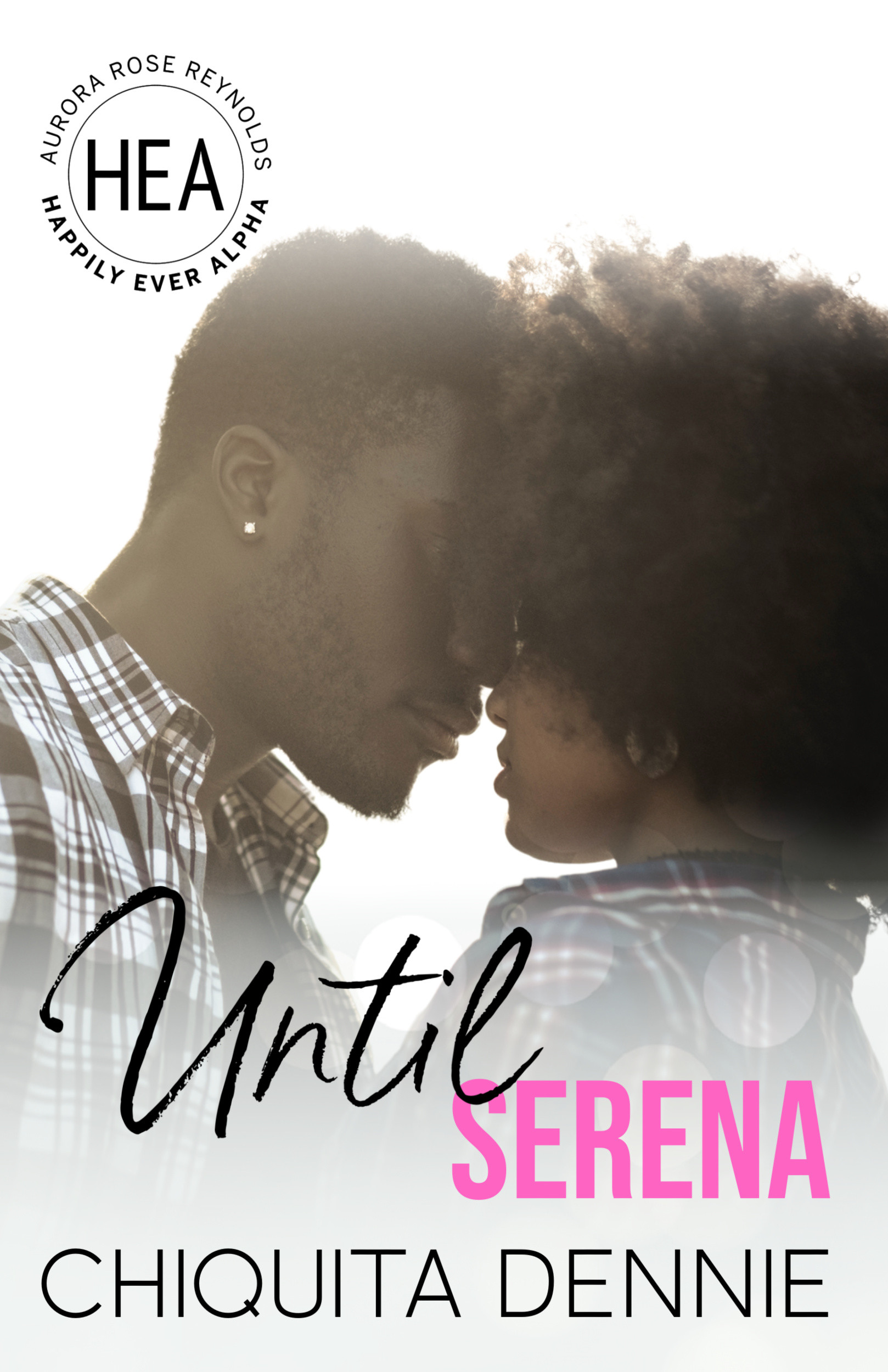 01/18/2022
Serena is determined to build a good life for herself and her twin boys following a devastating breakup. Fiercely independent and prideful, she's doing everything she can to keep them afloat and not ask for help. That plan works out fine until Mother Nature, crying kids, a car that breaks down, and a sexy Alpha male with enough cockiness to make her swoon, collide and force her to leave her comfort zone. 
Khalil has two focuses: his career at the investment firm and enjoying single life. That would be a lot easier if his meddling parents would stop trying to fix him up with high-society locals. He just might get his wish when he stumbles upon an accident and meets the woman who can make him change his outlook and possibly get him to settle down.

Find out what happens when a feisty woman meets her match in the anti-prince charming! Will it lead to a happily ever after?
Digital Books

Books in the contemporary fiction genre are composed of stories that may happen to real people in actual settings. The novels don't fall under other genres or categories. They often happen in precisely the same period that the reader is living (the present), with things that are now, or might be occurring, precisely the same period. The contemporary genre also contains conversational and casual dialogue and sometimes even regional dialects. Contemporary fiction novels will provide you a lot of choices to grow your life reading list. Writers, generally speaking, search for what's trending in their own time for their literary work since it lets them illuminate the weakness or strength of the society.
Famous Book Quotes
""If we encounter a man of rare intellect, we should ask him what books he reads."" ― Ralph Waldo Emerson
View More