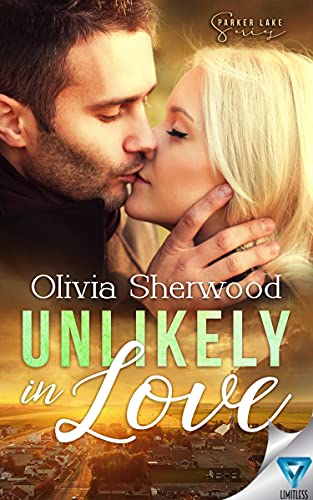 12/08/2022
At twenty-seven, Annabelle Cleaver finds herself sitting in a lawyer's office, listening to the last will and testament of the only relative she's ever loved being read. Stuck in the small Oklahoma town she always had every intention of leaving, she has no idea what comes next. When her sexy high school crush, Wyatt Holloway, returns to town and asks her for a job on her farm, her simple life becomes more complicated than she ever imagined.

Wyatt Holloway returned from three tours overseas in the army a broken man. He'd seen and done things that haunt his days and nights. When he discovers Annabelle Cleaver, the beautiful but quirky girl from high school, needs help on her family farm after the passing of her crazy grandma, he finds himself inexplicably drawn to the woman who'd always held his interest.

Ten years later, the unspoken spark that existed as teenagers still remains. The question is, will it produce fireworks or a dying flame?

Famous Book Quotes
"... a mind needs books as a sword needs a whetstone, if it is to keep its edge." ― George R.R. Martin, A Game of Thrones
View More