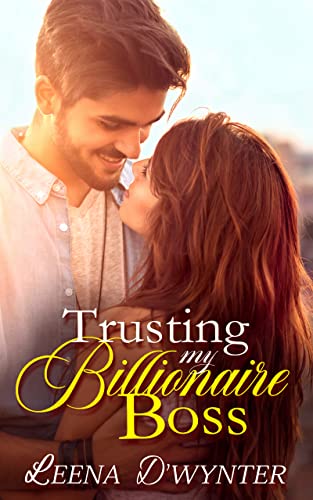 01/30/2022
Ex-con Lacy has fought tooth and nail for a fresh start and seems to have made it when she scores a coveted spot on the company cruise retreat. Even better, sparks fly when she meets an intriguing, handsome stranger. She's never been lucky in love, but maybe now is the time?
Except he ends up being her boss' boss' boss, the billionaire CEO. Yeah, that's never going to happen. Especially since he's looking for a thief. Someone has stolen three million from him—and he thinks it's her.
Why is she always this unlucky?

Enjoy this fast-paced, enemies-to-lovers, clean romance today!
Digital Books

Famous Book Quotes
"Of course I loved books more than people." ― Diane Setterfield, The Thirteenth Tale
View More