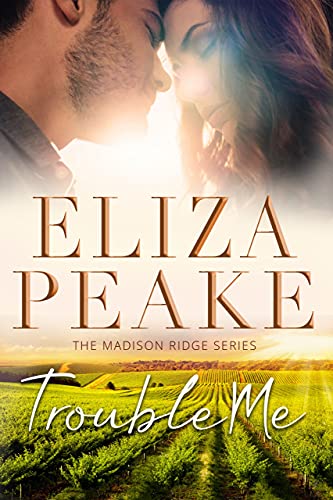 09/17/2022
The job should have been easy.


That's what Emma Reynolds thought when she took the executive job at a local winery in order to save her family's bed and breakfast estate from the auction block.
But that was before she started working with the broody, hot shot owner, Shane Kavanaugh.
Before their irresistible and unexpected chemistry moved them from the boardroom to the bedroom.
And long before she found out about his intention to wreck her legacy, her career, and—worst of all—her heart.
Her new boss with the hot and cold temper and panty-melting smile that makes her want to break all the rules is the last thing she needs, especially when her family estate is on the line.
Author's Note: A sexy, emotional, slow burn romance with a feisty heroine, a swoon-worthy hero, and a scorching strip poker scene.
Famous Book Quotes
"If we encounter a man of rare intellect, we should ask him what books he reads." ― Ralph Waldo Emerson
View More