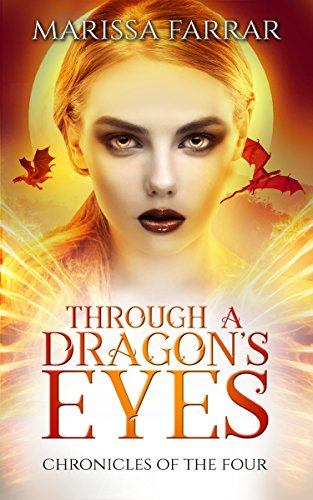 05/16/2022
In a world where dragons are extinct, and magic is banned, can four races come together to restore the power of the Dragonstone and the Dragonsayer?


In the human city of Anthoinia, Dela Stonebridge has already lost her brother to the Choosing.
Now it's her turn.
The grueling journey across the mountains is always dangerous, but when magic and madness descends, she discovers herself exiled with the leaders of the three other races.
The Norc, Warsgra, is huge and brutish. The Moerian, Orergon, is practically a savage. And the Elvish prince, Vehel, hides a secret that has the power to tear their world apart.
But as unlikely friendships are born and the truth is revealed, Dela must accept if she has the power of a magic long thought dead...

Get the first book in this brand new fantasy reverse harem series now!

A story that is not streamlined with a particular genre is listed under others. These books generally have mixed content. Somewhere these books talk about romance and switch to suspense after a couple of pages and many other kinds of content can be expected from these books. Readers who are not too specific about the genre can pick any from others. If you have reading habits and can pick any without being so particular then others section is for you. Selecting a genre-specific book might be a tedious task for you. So just go easy. Happy Reading.
Famous Book Quotes
"I do things like get in a taxi and say, "The library, and step on it." ― David Foster Wallace, Infinite Jest
View More