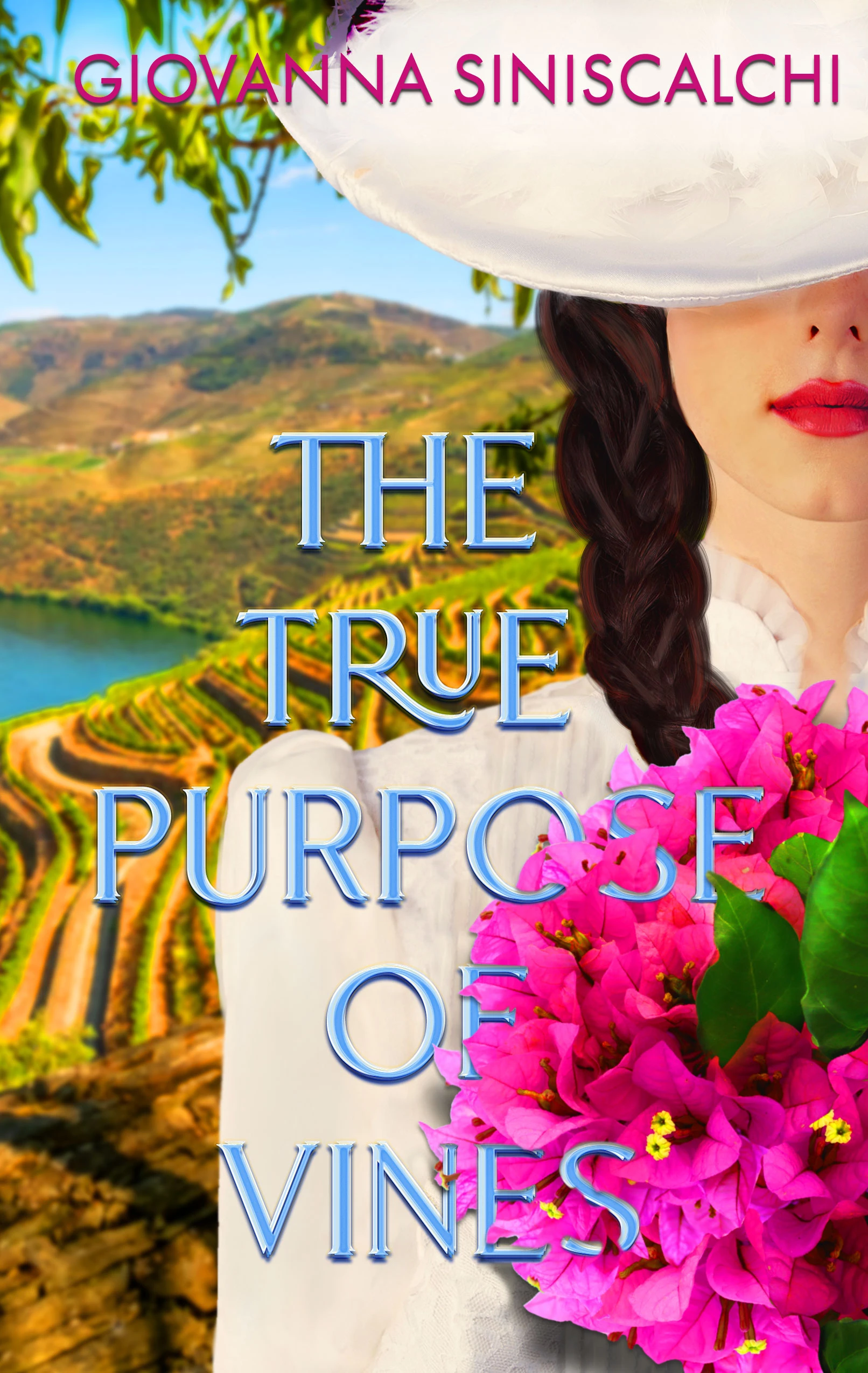 05/10/2022
Portugal, 1870
A woman desperate to save her vineyards...
Julia Costa is the best winemaker in the Douro. After her late husband burdened her lands with debt, she vows to defend her legacy by any means necessary.
The Englishman sent to uncover her secrets...
The last thing Griffin Maxwell wants is to waste time mired in a Portuguese backwater village. Still, to guarantee a partnership with Oporto's largest trading firm, he agrees to travel up the Douro River and chase a reluctant debtor.
A meeting of two cultures...
Nothing prepared Griffin for the headstrong winemaker. She tempts him to enjoy Portugal's vibrant tastes and threatens his carefully constructed plans. The arrogant Englishman arrived at Julia's lands believing himself entitled to everything, including her heart. But how can she resist an attraction headier than a vintage?
An enemy too powerful to fight alone...
When a mysterious plague decimates Europe's vineyards, Griffin and Julia must compromise to face this new threat... or lose everything. Will they allow cultural differences to separate them, or will they fight for the love of a lifetime?
If you are a fan of Julia Quinn and Lisa Kleypas, this enemies-to-lovers historical romance will capture your heart.

Historical fiction is a literary genre in which the narrative takes place in the past. Historical books capture the particulars of the time as correctly as possible to get authenticities, such as societal norms, ways, habits, and traditions. Historical fiction is put in a real location during a culturally recognizable moment. The facts and the actions from the narrative can be a mixture of real occasions and ones in the writer's creativity as they fill in the gaps. Characters may be pure fiction or based on actual people. But what about them and their look and attitudes, how they talk, and issues that they face, everything which should match the era.
Famous Book Quotes
"If you have a garden and a library, you have everything you need." ― Marcus Tullius Cicero
View More