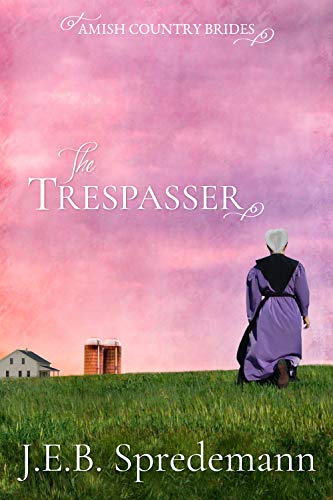 09/25/2022
Single mother Kayla Johnson embarks on a journey to Pennsylvania in search of her daughter's biological family. But when a storm forces them to turn in to an abandoned home in a small Amish community, Kayla must come to terms with her past disappointments and her distrust in God.

Amish widower Silas Miller has always dreamed of owning his own property. So when Minister Yoder vacates his home and moves out of state, Silas is thrilled to be caretaker for the Yoder homestead. When a trespasser finds shelter in the Yoders' house, Silas allows her to stay temporarily. Then Silas learns a secret that will not only rock his world, but challenge life as he knows it.

Will he listen to God's still small voice even if he's asked to give up his dream?

Famous Book Quotes
"There is no friend as loyal as a book." ― Ernest Hemingway
View More