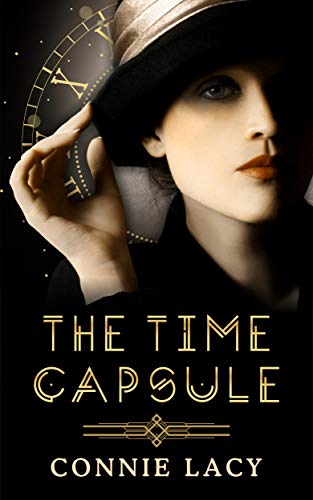 08/06/2022
A riveting time travel romance...

Searching for meaning in her life, Hannah Myers is disoriented when she finds herself thrown back in time to 1918. Why is she here? And how can she possibly be falling in love with a buttoned-up newspaper reporter named David Wagner?

With its quaint trolleys and Model T's, Atlanta of 1918 is a far cry from the Atlanta she knows in 2019. It's a dangerous era, with a virulent flu epidemic killing millions while American doughboys are shipped off to fight in the waning days of the First World War. As if that's not bad enough, the Ku Klux Klan is roaring back to life while a corrupt politician threatens anyone who crosses him, especially a certain reporter.

Realizing how great the threat is to the man she loves, Hannah is desperate to protect him. But is it possible to tamper with history? Could there be adverse repercussions?

Famous Book Quotes
"I cannot live without books." ― Thomas Jefferson
View More