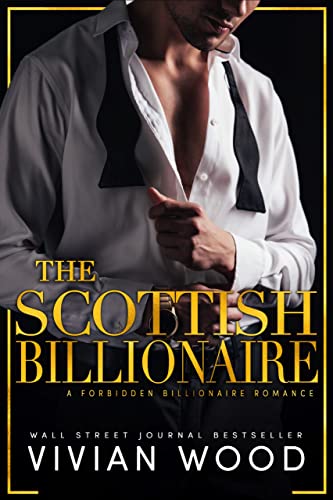 12/12/2022
Lord Greyrose is the name I answer to.
But I'm sure that my exes call me far worse.
As ruthless as they come, I am part of a political dynasty with huge ambitions.
There is no time for scandal in my world.
Then I see her at a gala.
She is beautiful, graceful, and undeniably sexy.
For the first time since my ex left, I am tempted by Ella's curves.
I have so many reasons not to give in.
But I can only be good for so long before the sinner takes over.

The Sinner is part of a contemporary billionaire romance series from Wall Street Journal Bestseller, USA Today Bestseller, and Amazon Top 20 Bestseller Vivian Wood. It's the prequel to three full-length books in the gritty, raw, passionate Ruined Castles Series.
Digital Books

Famous Book Quotes
"Honesty is the first chapter of the book wisdom." ― Thomas Jefferson
View More