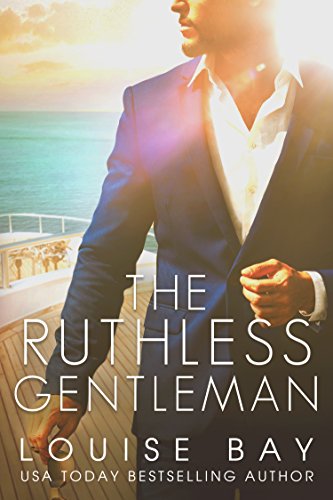 02/22/2022
As a chief stewardess on luxury superyachts, I massage egos, pamper the spoiled and cater to the most outlandish desires of the rich and famous.

I've never had a guest want something I can't give them. Until British businessman Hayden Wolf comes aboard--all sexy swagger and mysterious requests.

He wants me.

And Hayden Wolf's a man who's used to getting exactly what he demands.

Despite being serious and focused. Demanding and ruthless. He's also charming when I least expect it as well as being devastatingly handsome with an almost irresistible smile.

But guests are strictly off limits and I've never broken a rule. Not even bent one. My family are depending on me and I can't lose my job.

Only problem is Hayden Wolf is looking at me like I just changed his life. And he's touching me like he's about to change mine.

A standalone romance.

Digital Books





Books in the contemporary fiction genre are composed of stories that may happen to real people in actual settings. The novels don't fall under other genres or categories. They often happen in precisely the same period that the reader is living (the present), with things that are now, or might be occurring, precisely the same period. The contemporary genre also contains conversational and casual dialogue and sometimes even regional dialects. Contemporary fiction novels will provide you a lot of choices to grow your life reading list. Writers, generally speaking, search for what's trending in their own time for their literary work since it lets them illuminate the weakness or strength of the society.
Famous Book Quotes
"but for my own part, if a book is well written, I always find it too short." ― Jane Austen
View More