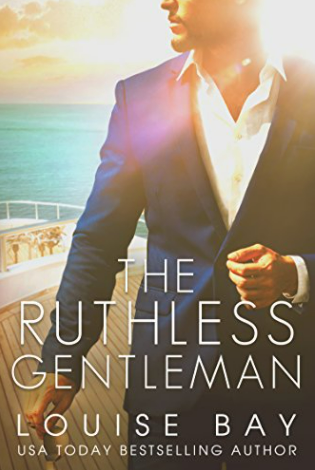 02/21/2022
As a chief stewardess on luxury superyachts, I massage egos, pamper the spoiled and cater to the most outlandish desires of the rich and famous.

I've never had a guest want something I can't give them. Until British businessman Hayden Wolf comes aboard—all sexy swagger and mysterious requests.

He wants me.

And Hayden Wolf's a man who's used to getting exactly what he demands.

Despite being serious and focused. Demanding and ruthless. He's also charming when I least expect it as well as being devastatingly handsome with an almost irresistible smile.

But guests are strictly off limits and I've never broken a rule. Not even bent one. My family are depending on me and I can't lose my job.

Only problem is Hayden Wolf is looking at me like I just changed his life. And he's touching me like he's about to change mine.

Digital Books




Famous Book Quotes
"My library is an archive of longings." ― Susan Sontag
View More