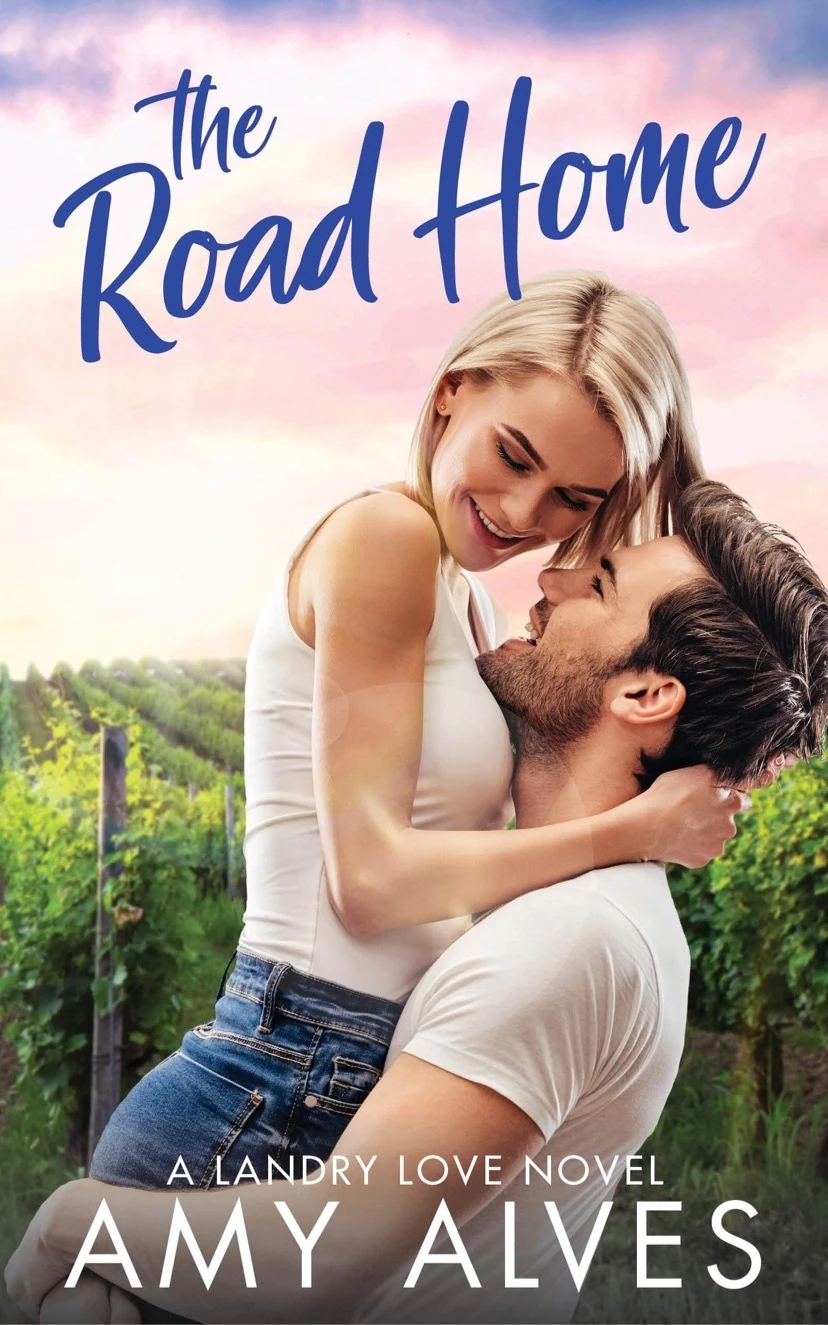 05/07/2022
The woman of my dreams is finally single, and I can't do a damn thing about it.
For years I watched Sadie Miller with that jerk—watched as her light dimmed and her smiles faded.
Until one night, one alarming discovery, set us on a different path. Now I'm her protector, rescuer, roommate—whatever she needs me to be.
And she sure as hell doesn't need her new roommate making a move on her.

I've hidden my feelings for this long, how hard could it be to hide them a bit longer?
Apparently, hard as hell.
Because all I want to know is how her perfect body feels nestled against mine.
All I crave is a taste of those sweet lips.
I remind myself that this isn't about what I want, it's about what Sadie needs.
For now maybe I'll settle for getting to pummel her abusive ex.
But the minute she lets me, I'm going to be everything she could ever want.
Those books that give you pleasure and laugh, we could declare them Comedy or Funny Books. Humor is a funny thing that can allow you to improve your work-life balance. Pinpointing exactly what an individual will discover funny is not a specific science. There are many different varieties of comedy, but what makes it funny is a matter of opinion. Comedy books differ from person to person since some people find them humorous while others don't. There are thousands of comedy books available in the offline or online market. Comedy books will keep you away from all-day tensions or problems that you have in your life.
Famous Book Quotes
"Many a book is like a key to unknown chambers within the castle of one's own self." ― Franz Kafka
View More