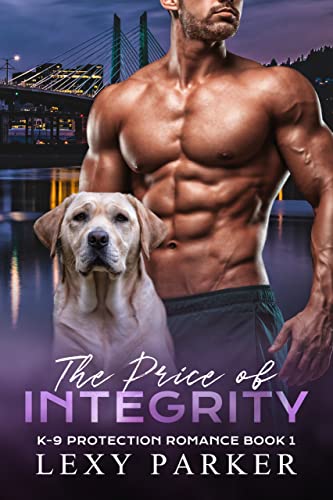 07/17/2022
This woman thinks she knows best. The problem is, she doesn't know me.
I finally get to meet my first K-9 partner. Unfortunately, he's packing a surprise.
A beautiful trainer who enjoys making my life hell.
The fact that she's smart and keeps my heart racing is no good. I need to focus.
A huge drug bust later, she's forced her way onto the case, and now we're working side by side.
You just can't make these things up.
The heat between us is growing to unbearable amounts, and I'm feeling like a hound dog for wanting to take advantage of anything she might offer me.
After a few wrong turns, we end up giving into each other.
It's all good until I find out she's been keeping a secret from me.
A baby.
I'm not sure how I feel until a drug runner comes for her.
There's nothing I wouldn't do to bring her home. Integrity or not, this girl is worth any price I have to pay.
Famous Book Quotes
"There is no mistaking a real book when one meets it. It is like falling in love." ― Christopher Morley, Pipefuls
View More