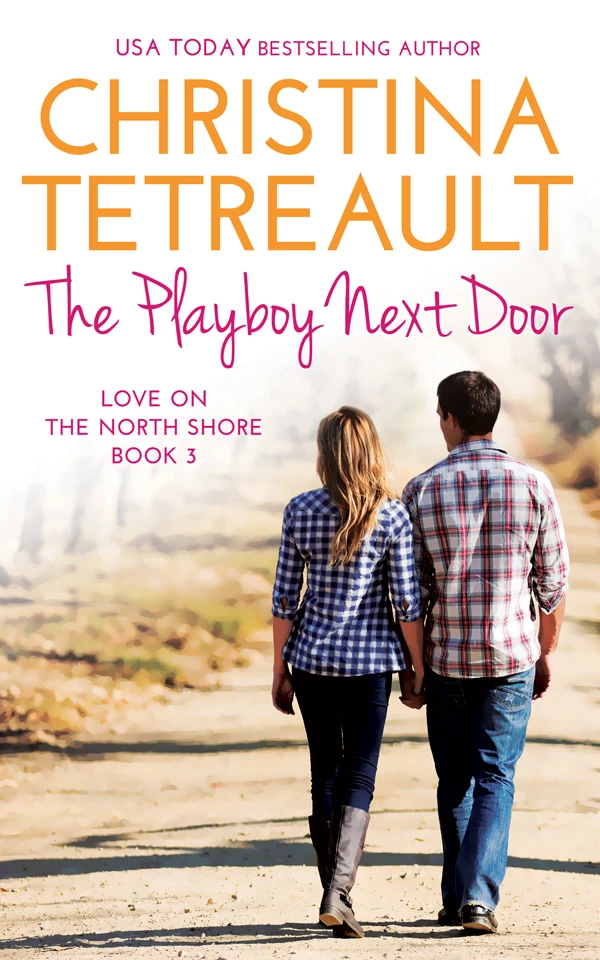 04/07/2022
After a blind date stands her up, Catrina Striker stops in O'Leary's Pub for a sandwich, nothing else. Then Tony Bates, North Salem's resident playboy, sits down next to her and destiny takes over. Cat knows all about Tony's reputation, but that doesn't stop her from doing something she's never done before: invite him back to her apartment.

Tony Bates has always looked at Catrina as nothing but his buddy's little sister, until a chance encounter one summer night changes all that.

Since the sudden death of his college sweetheart, Tony has kept all his relationships casual and fun. Everyone knows that, which is why Cat and Tony agree to keep their involvement a secret rather than risk Tony's friendship with her brother. However, what starts out as a secret fling soon becomes much more, and Tony must decide if he's ready to risk his heart again or lose the woman who completes him.

Books in the contemporary fiction genre are composed of stories that may happen to real people in actual settings. The novels don't fall under other genres or categories. They often happen in precisely the same period that the reader is living (the present), with things that are now, or might be occurring, precisely the same period. The contemporary genre also contains conversational and casual dialogue and sometimes even regional dialects. Contemporary fiction novels will provide you a lot of choices to grow your life reading list. Writers, generally speaking, search for what's trending in their own time for their literary work since it lets them illuminate the weakness or strength of the society.
Famous Book Quotes
"That's the thing about books. They let you travel without moving your feet." ― Jhumpa Lahiri, The Namesake
View More