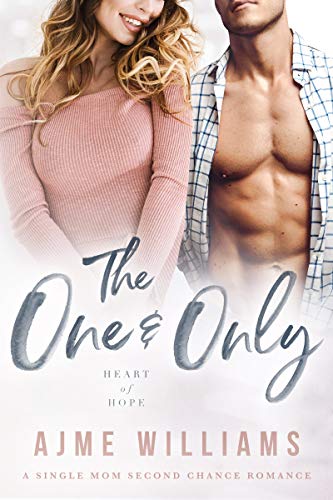 08/10/2022
The man of my dreams abandoned me almost a decade ago.
Now he's back… and I'm planning his wedding.

Seriously, could life get any more brutal?
I'm thinking about what I did to deserve this.
To watch Cade's ring on someone else's finger.
But here's the thing.
I'm the one who got the best gift from him.
His child.
And the crazy part?
Cade doesn't even know that he gave me that gift.

He absolutely cannot find out.
Neither him nor the goddamn press.
His family is toxic.
His dad is a powerful politician and it's his career that's on the line.
Hence, this sham wedding.

I just need to keep my head straight.
Plan the wedding.
Show up to the wedding.
Go home, cry, eat some ice cream and then move on… again.

But what if… during all of this, Cade discovers the one secret that makes us family?

A full-length second chance secret baby romance. High school sweethearts, unforeseen circumstances, inevitable drama…and the sweetest child in the universe, this one tugs at the heartstrings, promising the perfect HEA and absolutely no cliff-hanger! 'The One and Only' is a part of the Heart of Hope series but stands alone. Books do not have to be read in order.

Famous Book Quotes
"Good books don't give up all their secrets at once." ― Stephen King
View More