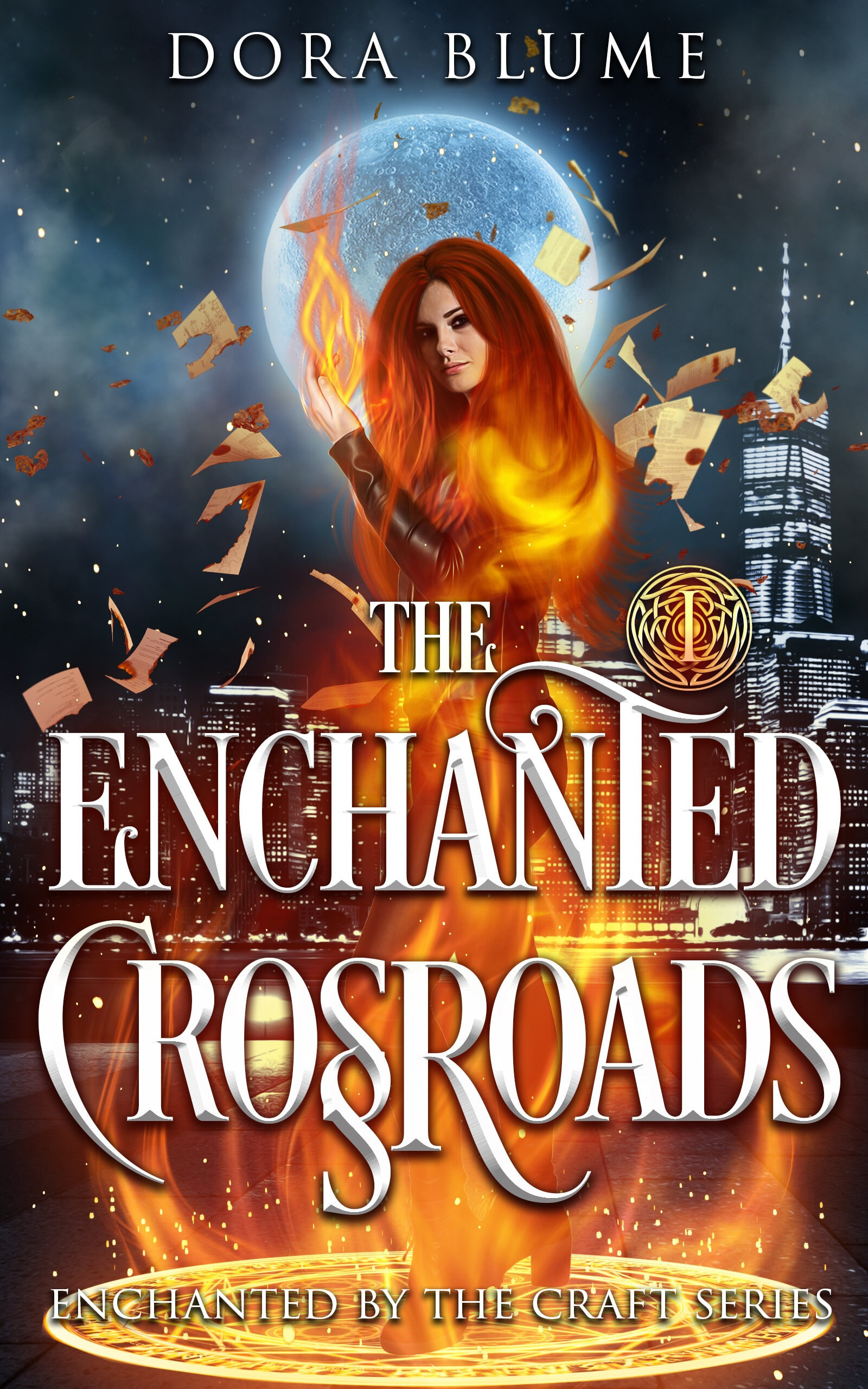 05/02/2022
A Vengeful God. An army of evil warlocks. An inexperienced witch, the world's only hope...
Kaira's life was going according to plan until the death of her mother revealed a world-shattering secret. She was a witch.
To save the world, Kaira's going to have to find the sisters she didn't know existed with powers she doesn't know how to use. Leif, the driven coven leader, rescues her from the warlocks trying to kill her. Their spark is instant. He'll teach her how to be a witch if they don't let their romance get in the way.
Armed with her new skills, aided by her love interest Leif, Kaira embarks on a quest to find her siblings and save the world!
If you love supernatural suspense, and steamy romance, you'll love this spellbinding adventure!
In general words, the paranormal literary fiction genre comprises beings and happenings beyond the world of normal scientific comprehension of the natural world. Novels in the fiction genre are all put in the actual world. However, they comprise experiences that defy scientific explanation. For instance, stories put on earth contain angels, demons, witches, psychics, witches, etc. If you love to read some books with ghosts and angels, you must add this category to your reading list. Many books available in the market come under the Paranormal Genre, and you can buy them online or offline.
Famous Book Quotes
"Books are mirrors: you only see in them what you already have inside you." ― Carlos Ruiz Zafón, The Shadow of the Wind
View More