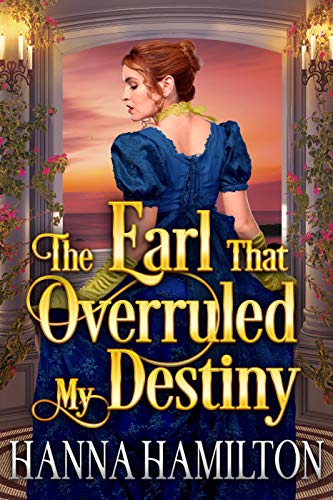 05/01/2022
Truth is a phoenix; it burns and hides, but it will always rise from its ashes...

Lady Gwendoline Lockwood has grown to despise every single Farraday.

Raised in the crossfire of her family's blood feud with the Earldom of Elderdale, she would never budge an inch in their favor. Even less when she is consecutively challenged by their offspring.

Caspian Farraday, firstborn son of the Earl of Elderdale, strives to be his father's son. Struggling to live up to what is expected of him, he finds solace where hatred once brewed: Lady Gwendoline's eyes.

Determined to unveil the roots of the rivalry, they decide to put their differences aside to make amends for past sins.

The discovery of old letters defies all they have ever known and makes them allies in a game that started before they were even born. A forbidden love that never thrived turned the lives of everyone around them into a battlefield.

But when Caspian is critically wounded in a horse-riding accident, they need to look for the enemy at an arm's length...

*If you like a realistic yet charming depiction of the Regency and Victorian era, then The Earl That Overruled My Destiny is the novel for you.

This is Hanna Hamilton's 35th book, a historical Regency romance novel of 80,000 words (around 400 pages). No cheating, no cliffhangers, and a sweet happily ever after.


Pick up "The Earl That Overruled My Destiny" today to discover Hanna's amazing new story!
Historical fiction is a literary genre in which the narrative takes place in the past. Historical books capture the particulars of the time as correctly as possible to get authenticities, such as societal norms, ways, habits, and traditions. Historical fiction is put in a real location during a culturally recognizable moment. The facts and the actions from the narrative can be a mixture of real occasions and ones in the writer's creativity as they fill in the gaps. Characters may be pure fiction or based on actual people. But what about them and their look and attitudes, how they talk, and issues that they face, everything which should match the era.
Famous Book Quotes
"Sleep is good, he said, and books are better." ― George R.R. Martin
View More